This list contains a collection of new technical topics with abstracts. Technical seminar topics for Computer Science Engineering – CSE, Information Technology – IT and MCA. We have curated this list based on the recent technology trends in Computer science, Cloud computing, software engineering, AI, Chat GPT, Data Mining, and Data Science.
This is a regularly updated list of 499+ Seminar Topics for CSE. You can find technology topics from a broad list of categories.
Latest Seminar Topics for CSE
Here is the list of CS/IT topic high level categories you can find in this topic index:
To shortlist your seminar topics, consider clear criteria based on your needs. Research for additional relevant information, analyze and evaluate the topic. Consider personal preferences and seek advice or opinions from trusted sources.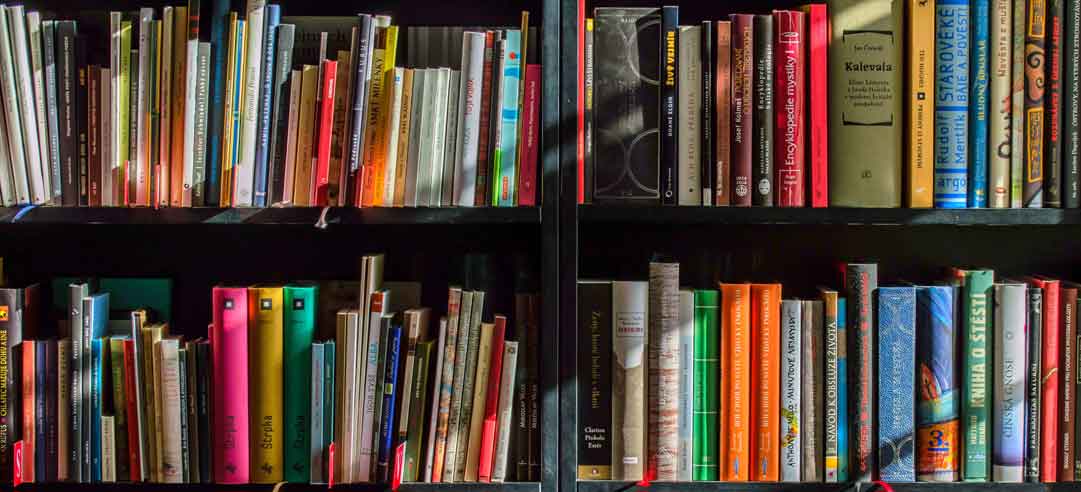 AI Seminar Topics – Data Science, Data Mining, Machine Learning, NLP.
Data mining is the process of extracting patterns from data. Data mining is becoming increasingly essential to transforming this data into information. It is commonly used in many profiling practices, such as marketing, surveillance, fraud detection, and scientific discovery.
AI, or artificial intelligence, is a field of computer science focused on creating intelligent systems that can perceive, reason, learn, and make decisions similar to human intelligence. Here is a list of AI-related technologies:
More Artificial Intelligence-related seminar topics: AI Seminar Topics
Data Mining Seminar topics list => Data Mining, Data Analytics, Big data, Predictive Analytics topics
Data Science Seminar Topics Collection
Cloud Computing / DevOps Related Topics
DevOps is a term for concepts that, while not all new, have catalyzed into a movement and are rapidly spreading throughout the technical community. The term DevOps is derived from software development and IT operations.
Trending topics in Computer Science Engineering
New Programming languages, Frameworks, and innovations
Database-related seminar topics for CSE/IT engineering.
Trending tech topics [Updated: 2023]
Single Board Computers & Internet of Things
Single Board Computers(SBC) and Internet of Things(IoT) Related Topics and ideas
Augmented Reality
Augmented Reality (AR) is a technology that overlays digital information onto the physical world through a smartphone or AR headset, enhancing the user's perception of their surroundings.
Virtual Reality and Augmented Reality
Collection of technology topic lists for CSE
Previous Years Seminar Topics Collection (Computer Science Engineering)
CSE Seminar Topics with Abstracts Part 2
CSE Seminar Topics with Abstracts Part 3
2019:100 Seminar topic suggestions for CSE [August 2019]
2019:Latest Technology topic list for CSE
2019:CSE Seminar topics 2019, Collection of latest top 100 latest Computer technologies [July 2019]
2019:100 Seminar topics for Computer Science (Selected latest topic list 2019)
2019:Seminar Topics CSE. Latest technology topics for Computer Science 2019
2019:Technical Seminar topics ideas 2019 (Computer Science and Engineering)
2019:Trending Computer Science Seminar topics List 2019 (CSE Topics)
2019:Upcoming Computer Science Seminar topics List 2019
2019: Seminar topics updated list For 2019
2019: Computer Seminar Topics Comupter Science 2019
2018: Seminar Topics Comupter Science 2018
2018: Latest Seminar topics for Computer Science Engineering(CSE 2018)
2015: Computer Science Engineering Latest 2015 (CSE NEW Topics)
2014: Computer Science Seminar Topics (CSE Latest Technical Topics)
2014: Latest CSE/IT Technologies
2013(a), 2013(b), 2012, 2011(a), 2011(b), 2010
Conclusion
Collegelib.com prepared and published this curated list of computer technology topics with abstracts for CSE seminars (Seminar Topics for Computer Science – updated 2023). Before presenting, you should do your own research in addition to this information. Please include Reference: Collegelib.com and link back to Collegelib in your work.