Increasing the battery life of your laptop can help you work or enjoy entertainment on the go without constantly searching for power outlets.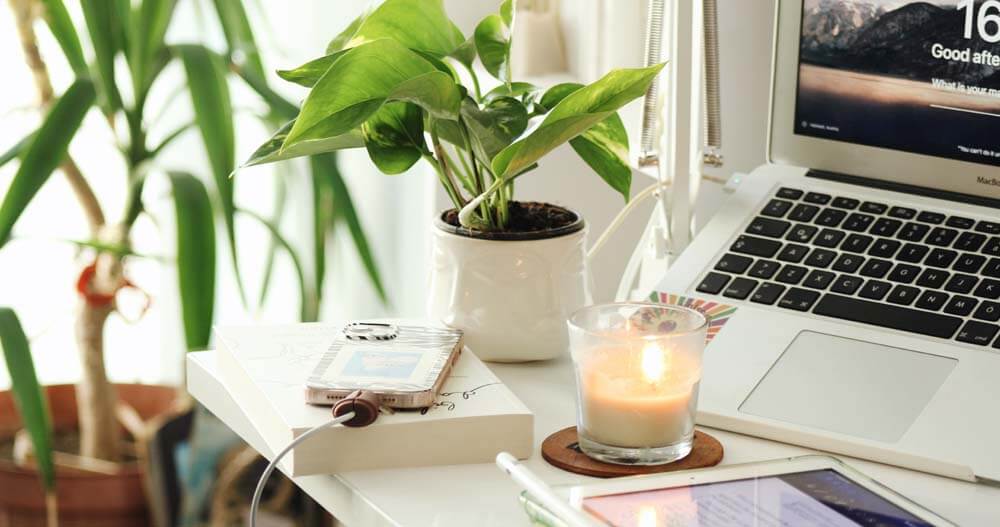 18 ideas to increase Battery Life in Laptop
Here are several tips to help you maximize your laptop's battery life:
Adjust Screen Brightness: Lowering the screen brightness can significantly reduce power consumption. Use the laptop's function keys or system settings to dim the display to a comfortable level.
Change Power Plan: On Windows laptops, you can select different power plans that optimize settings for battery life. Choose the "Power Saver" or a custom power plan with conservative settings for maximum battery life.
Manage Background Processes: Close unnecessary background applications and processes. Use the Task Manager (Ctrl + Shift + Esc) on Windows or Activity Monitor on macOS to identify resource-hungry apps and close them.
Disable Unused Hardware: Turn off Wi-Fi, Bluetooth, and other hardware devices when you're not using them. These can drain your battery even when idle.
Unplug External Devices: Disconnect any peripherals like external hard drives, USB drives, or printers when you're not using them. These devices draw power from your laptop.
Eject Optical Drives: If your laptop has an optical drive (CD/DVD drive), eject any discs when not in use. The drive can consume power even when empty.
Use the Built-in GPU: If your laptop has both integrated and dedicated graphics, use the integrated GPU (usually Intel HD Graphics) for everyday tasks and switch to the dedicated GPU only when needed for demanding applications or games.
Hibernate or Sleep Mode: When not actively using your laptop, put it in sleep or hibernate mode instead of leaving it on. Hibernate mode uses less power but takes longer to wake up.
Update Drivers and Firmware: Keeping your laptop's drivers and firmware up to date can improve power efficiency.
Optimize Battery Settings: Some laptops come with proprietary battery optimization software. Use these tools to fine-tune your power settings.
Reduce Screen Timeout: Set your screen to turn off after a short period of inactivity. This will save power when you're not actively using the laptop.
Avoid Extreme Temperatures: High temperatures can degrade battery life. Avoid exposing your laptop to extreme heat or cold.
Battery Care: Lithium-ion batteries, which most laptops use, perform best when they're not constantly charged to 100% or fully discharged. Aim to keep your battery between 20% and 80% charge for everyday use.
Battery Calibration: Occasionally calibrate your laptop's battery by fully charging it and then discharging it until it's almost empty. This helps the battery meter accurately reflect its capacity.
Upgrade Hardware: If your laptop allows for it, consider upgrading to a more efficient SSD and increasing RAM. SSDs consume less power than traditional hard drives.
Use a Cooling Pad: Keeping your laptop cool can improve its overall efficiency. A cooling pad with fans can help dissipate heat.
Replace the Battery: If your laptop's battery has significantly degraded, replacing it with a new one can restore your laptop's battery life.
Check for Malware: Malware and background processes can consume battery power. Run regular antivirus scans to ensure your laptop is clean.
Remember that these tips may vary slightly depending on your laptop's make and model and the operating system you're using. Experiment with different settings to find the right balance between performance and battery life for your specific needs.
Related topics:
18 ideas to increase Battery Life in Laptop